Design and automatization of various equipment and devices
JSC Mechana makes design and automatization of various industrial equipment. Areas we serve – wood industry, medical industry, furniture industry, agricultural industry, food industry. We also specialize in the design of non-standard equipment or highly individual production equipment. Our work focused on the compliance of the device with the customer's wishes, further development, or adaptation to mass production. We are interested in various non-standard and unique projects – we want to confirm our motto that everything is possible!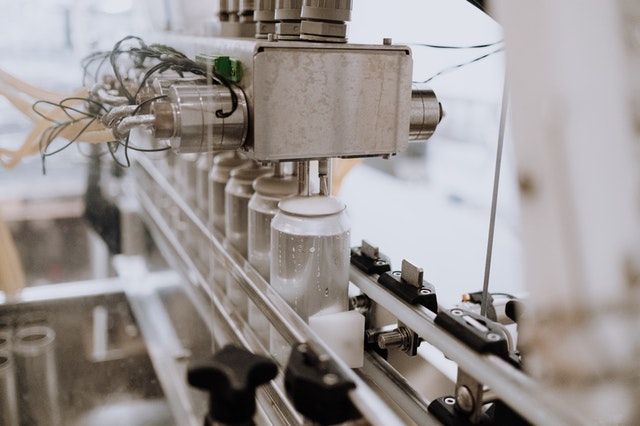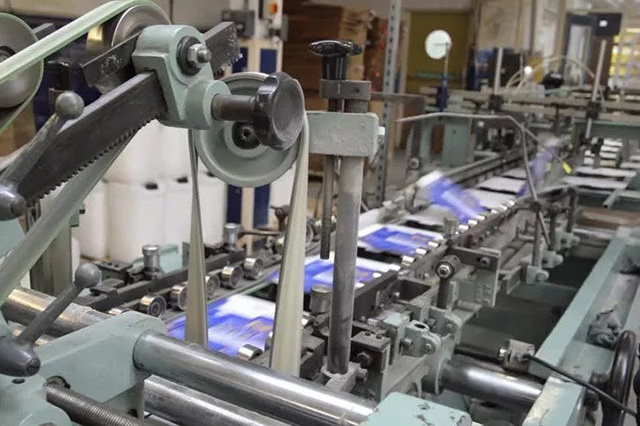 Structural maintenance of our designed equipment or devices during their production and adjustment
Over the years of work experience, we have noticed that many designers only do the design work, but do not care about the process of manufacturing and assembling. We offer not only complete maintenance of our designed equipment during the entire production and adjustment process but also we are interested in the operation of the equipment and its further development. Only this way we will be able to ensure the proper operation of the device and achieve all design objectives.
Development of new technologies
Technology design is moving forward by leaps and bounds every year. To move step by step together, we are interested in various problems of industrial technology and looking for solutions that have not yet been developed. We aim to create devices that have never been developed before to help make work more efficient or to replace physical work by robotizing it. The main purpose of our devices is to facilitate or change the specifics of the work. Absolutely everything is possible, even what we don't know yet.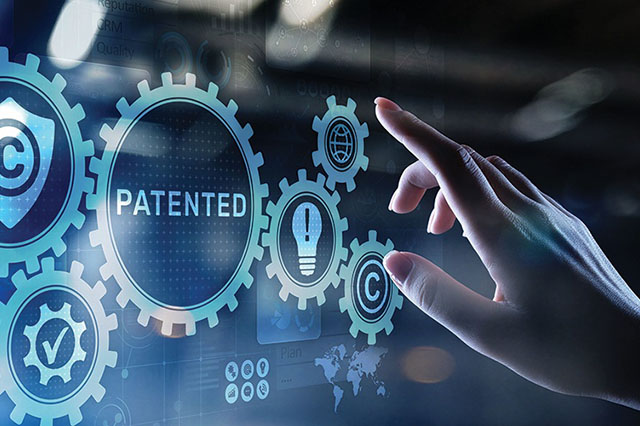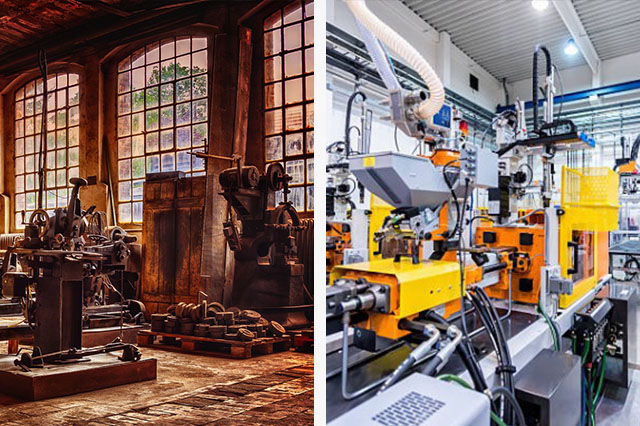 Product modernization
Our company performs modernization works of various already developed equipment. The products are adapted to the changing market requirements, and ways are being sought to improve the efficiency of operations. Only modern solutions are used for modernization. We carry out all stages of modernization: we listen to your needs, identify the places that need to be renovated, design, manufacture, and install them.
Automatization / robotization of production processes
We specialize in the robotization and automatization of industrial production processes. All designed solutions must save your time, resources, reduce or eliminate a direct workforce. We are the intermediaries between your wishes, needs, and their development and implementation. In the near future, all jobs that require manual labor will be automated, JSC Mechana is there for the future to come as soon as possible.