LONG-TERM EXPERIENCE AND KNOWLEDGE
LISTENING TO ALL THE CUSTOMER'S WISHES
POST – MANUFACTURING MAINTENANCE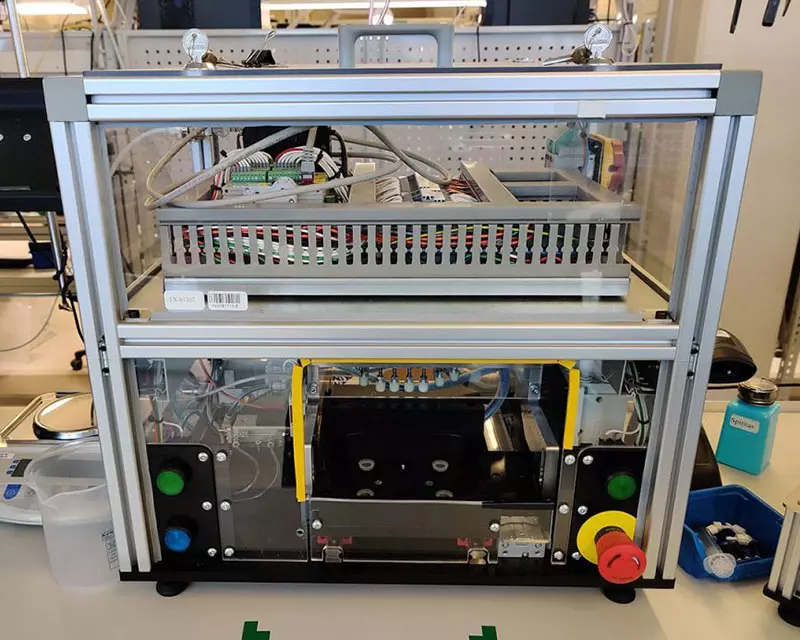 Design and automatization of various equipment and devices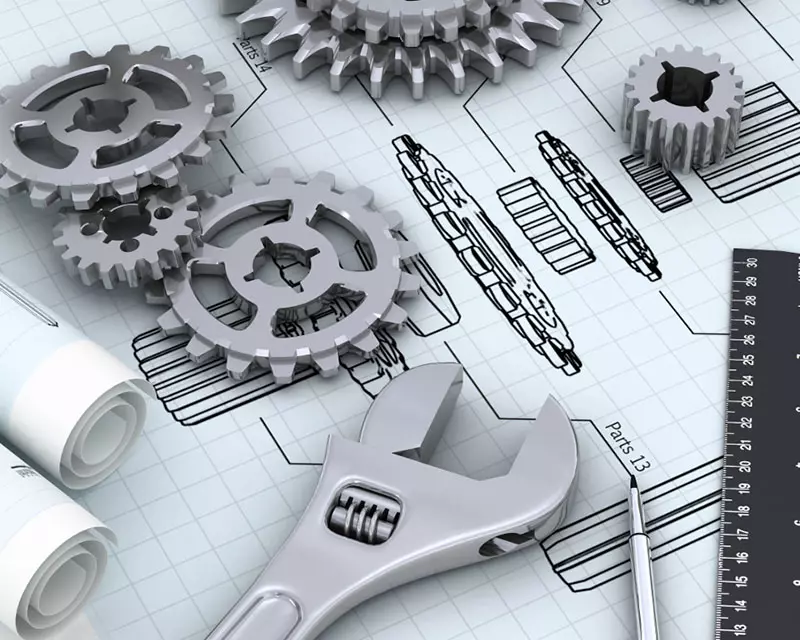 Structural maintenance of our designed equipment during their production and adjustment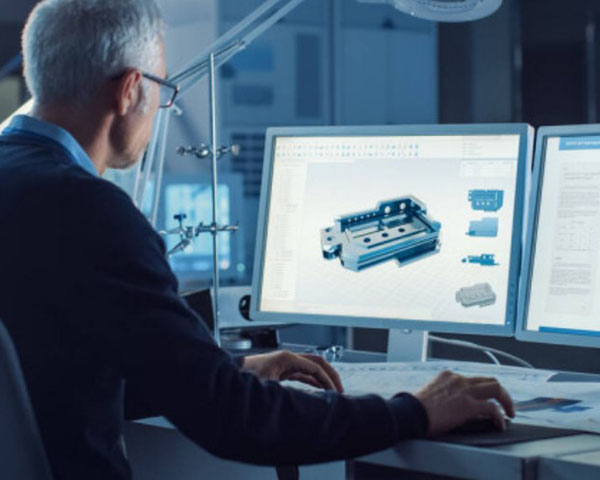 Development of new technologies, modernization of existing products
We are engineers – designers who can make your dream a reality. If you have ideas but don't know how to implement them, if you lack qualified professionals, knowledge, or time – get in touch. We are the ones who will help you and solve all your problems. We are guided by the principle that anything is possible!
Ideal solutions must be saving your time, resources, being economical, and optimizing work. JSC Mechana is an intermediary between you or your customer's needs and the final product.
Through many years of experience in communicating with customers and clarifying their technological needs, we evaluate all possibilities to offer the best and most efficient solution.
Our company focuses on unique projects. We will create and produce what you can't buy.
The advantages of our team are flexibility, the ability to hear, examine and solve the task entrusted to us, adapting to the client's wishes. By having specialists in various fields in our team, using their accumulated experience and latest design equipment, we can guarantee that your problem will be solved, and your needs will be met.
JSC Mechana engineers not only develop, design, and manufactures devices or equipment. They also continue to improve existing models and products and provide structural maintenance of equipment.